Connie BrownCaldwell-
Relentless
drive and determination to achieve her dreams aid her passion for bicycling. Real Life Musings on her Blog are Outstanding. Her Enthusiasm and Committement to living her life fully never fails to inspire me!
She has a Lot of Heart & Soul!-
http://pedalgrl.blogspot.com/
Philip
McCluskey
-armed with a conviction of faith to achieve his vision and sharing that energy with others, he shows that people can take back their health.
He has proven along with countless others that lasting results stick with a raw vegan diet, because the changes are gradual and deliberate. Real Change takes some time, but it is well worth the results both physically and mentally! His blog is a great source of inspiration-
http://www.lovingraw.com/
Physical Activity-
Acro
yoga & walking-I am going to admit this to you, I have to make myself get out and move around. I live too much in my head. I have people around me who remind me, who do yoga and walk with me. But these are still very needed activities if you want your body to feel its best. I have days where I am ready to walk for miles and miles, and other days where I just moan and make myself walk. I always feel better! You just gotta do it, get a buddy, start going to yoga class, its so fun, it can change your life and attitude about strengthening that beautiful body of yours!-
I strive to be my best-sometimes I'm just not at my best, feeling cranky or blah... whatever it is, these dark moods pass, they are not fun at the time but I use those
experiences
to help me understand and observe what it is
that's
really going on. I try to look beneath the surface, glean some understanding as to my self imposed plight...What I can do, what I cant do and do my best with it all. I guess I am saying it is
OK
to feel like you are falling short, that you are doing everything wrong. Those feelings happen, but its not where we stay.... I prefer creating bliss. This is the MOST Important thing I can do in my life.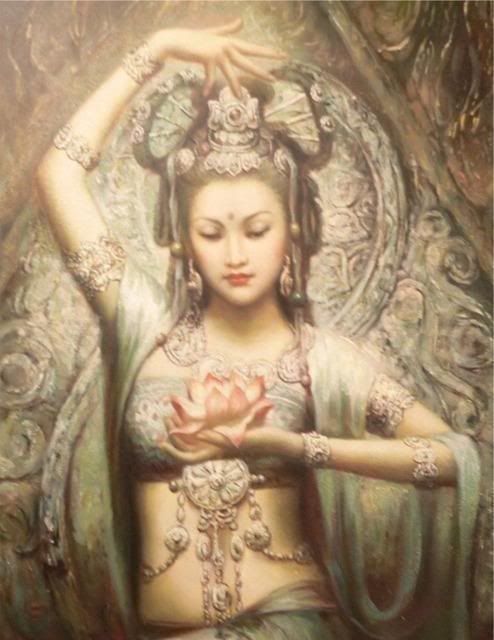 I enjoy meeting people who are not afraid to get off the couch, and begin to better themselves by taking steps necessary to change what ever they feel they should.
While loving and accepting the rest.
Where do I find my Inspiration?
Its all inside of me :)
Luv
1rawgirl